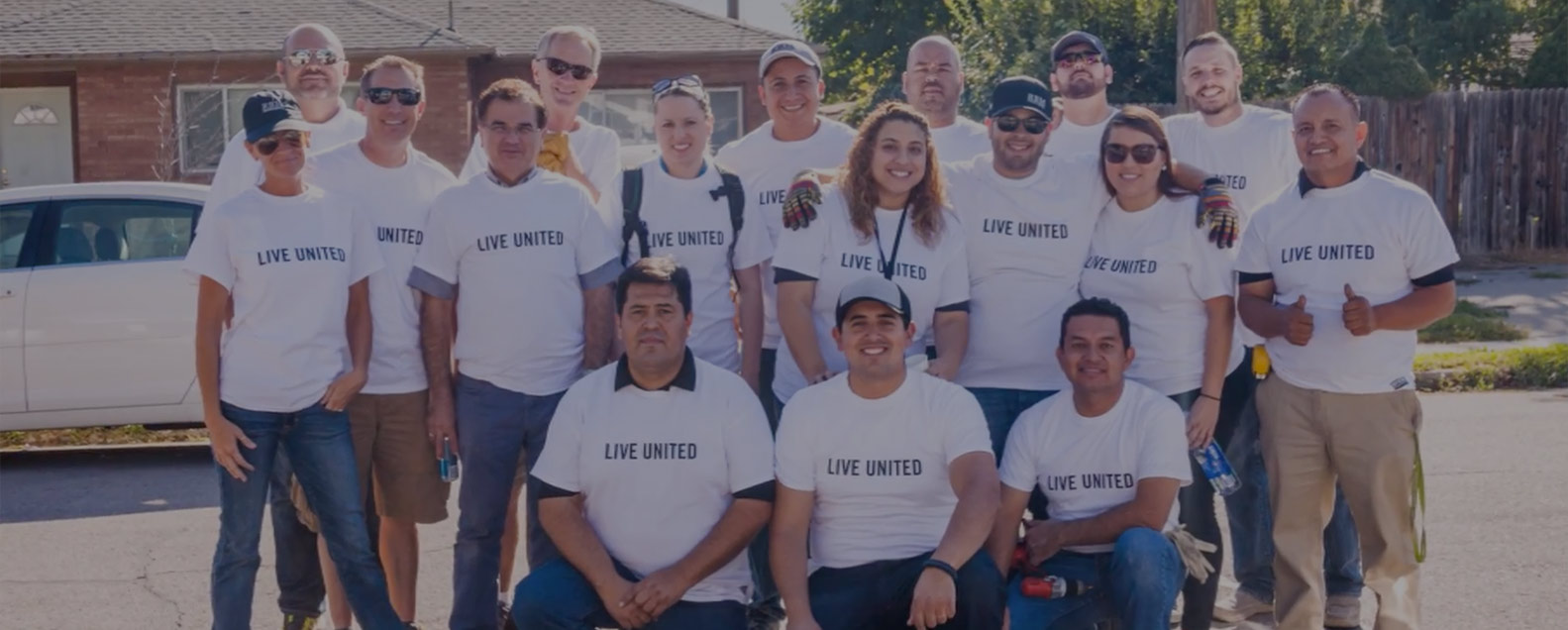 Community Service
Community service is an important part of our company culture because it brings our team together and enriches our lives with happiness. Our primary focus is supporting parents and their families. Our service takes many forms. Our team donates time on various boards and committees, such as the executive board of United Way, BOMA, IREM, Community Action, The Chamber of Commerce, The Younique Foundation, and more.
Jon and Janae Moss, founded of Humans Driving Change, an organization that links families to community resources, helps them build social connections, fosters problem solving, and collects data that informs programs to meet family needs. Our sponsorship provides meeting space, food and resources for these parents.
We also actively support reading for elementary school-age kids. Every year since the 2015-2016 school year, our has team donated over 1,400 books and read with approximately 1,200 students.  Because of this, United Way of Utah County recognized us as part of the Everyday Learners Initiative. Our team finds great joy in serving in this way and we look forward to donating many more books and helping many more children fall in love with reading!