Scope of Work
Your guests want one thing above all else: a clean, welcoming place to rest. That's what brings them back to you. RBM Services keeps your facilities immaculate, so that your guests fall in love with your hotel the moment they walk through the door. From the lobby to the master suite, RBM can service your hotel without inconveniencing your employees or your guests.
---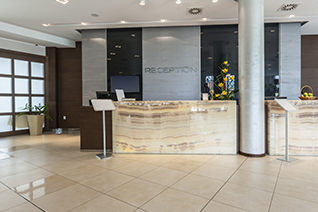 Clean and sanitize touch point. Maintain doors and entry glass. All designated areas dusted & vacuumed.
Lobbies | Entrances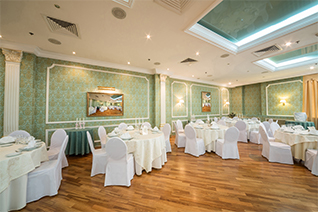 Vacuum or sweep floors, damp mop hard floors. Dust areas as permitted. Sanitize touch points.
Event Areas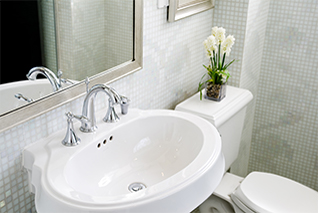 Clean, disinfect toilets, urinals and showers. Clean and polish sinks, chrome and mirrors. Sweep & mop floors with disinfectant.
Restrooms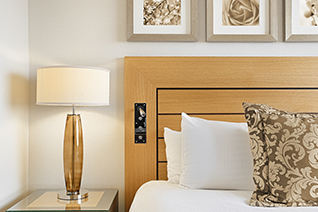 Replace bed linens. All designated areas dusted and vacuumed. Sanitize touch points.
Lodging Areas
Do you have a hotel that needs to be cleaned?
---