Scope of Work
Your commercial tenants expect a high standard of maintenance. In fact, their success depends on clean, organized workspaces to nurture efficiency in their employees and present a professional atmosphere to their clients. Whether you have a small office building or run a massive corporate campus, RBM Services is here to provide you and your tenants first-rate maintenance.
---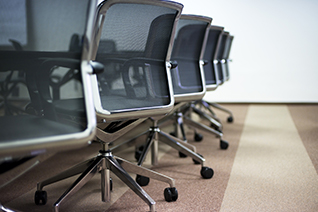 All designated areas are vacuumed & dusted. Trashes emptied and replace liners. Wipe desk tops and straighten chairs.
Offices | Hallways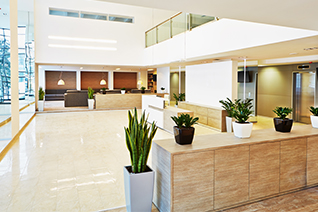 Damp mop hard floor surfaces. Clean entry doors and glass. All designated areas dusted & vacuumed.
Lobbies | Reception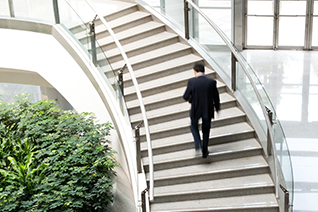 Sweep or mop designated areas. Sanitize touch points. Spot mop concrete stairs.
Stairwells | Elevators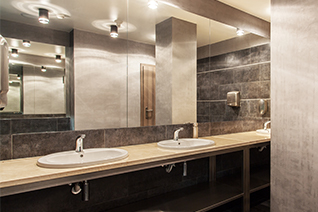 Clean, disinfect toilets and urinals. Clean and polish sinks, chrome and mirrors. Sweep & mop floors with disinfectant.
Restrooms
Do you have a commercial facility that needs to be cleaned?
---