Scope of Work
You want your customers to have the greatest experience possible—and that starts with your store. RBM Services understands the precise attention to detail that a retail space needs. Our efficient, top-of-the-line cleaning methods and commitment to excellence meet your retail cleaning needs, uphold the high standards you set for your store, and maximize your maintenance budget.
---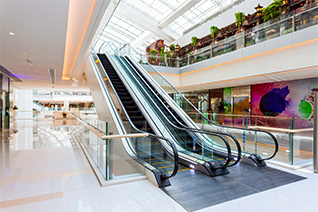 Keep stairways clean of dust and debris. Sanitize touch points. Clean escalators with cleaning equipment.
Elevators | Escalators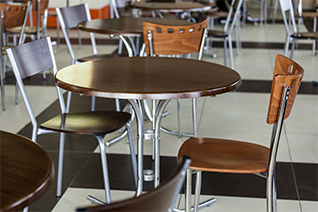 Wipe down tables and chairs. Sweep and mop floors. Discard trash from tables & empty trash.
Food Courts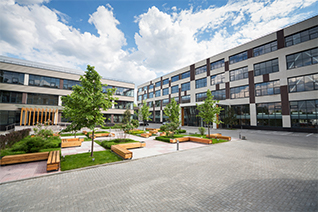 Maintain door and entry glass. Remove gum from floors & sidewalks. Pressure wash exterior entrances & walkways.
Entries | Vestibules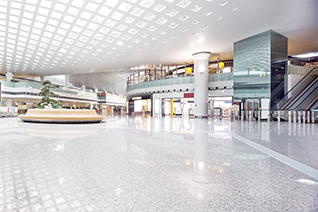 Empty trash, replace liners, wipe exterior surfaces. Sweep and dust designated areas. Clean up spills immediately.
Common Areas
Do you have a retail facility that needs to be cleaned?
---