BUILDING MAINTENANCE
Let our highly qualified team help you with any maintenance needs your facility may have. Our services include maintenance of property and facility cleanliness, recycling, painting, and electrical, plumbing, and key access systems. We can also manage coordination of contract work. Our team's professionalism and efficiency ensure that your property and facilities look — and perform — their best.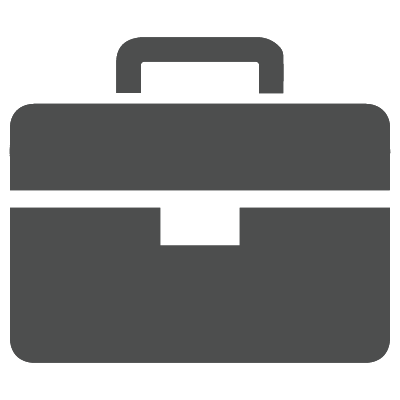 Projects
We are a one-stop-shop for completion of as-needed maintenance projects to streamline tasks for facilities managers.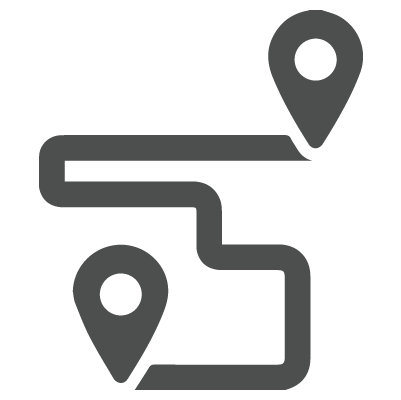 Routes
As the eyes-on-the-ground for property owners and facilities managers, our detailed team will regularly inspect your properties and report back any maintenance or related issues.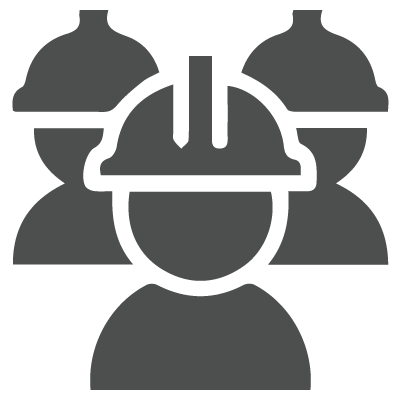 Engineers
We provide full- and part-time building maintenance engineers with advanced skills for complex preventive and corrective repair of buildings, industrial systems, vehicles, equipment, and grounds.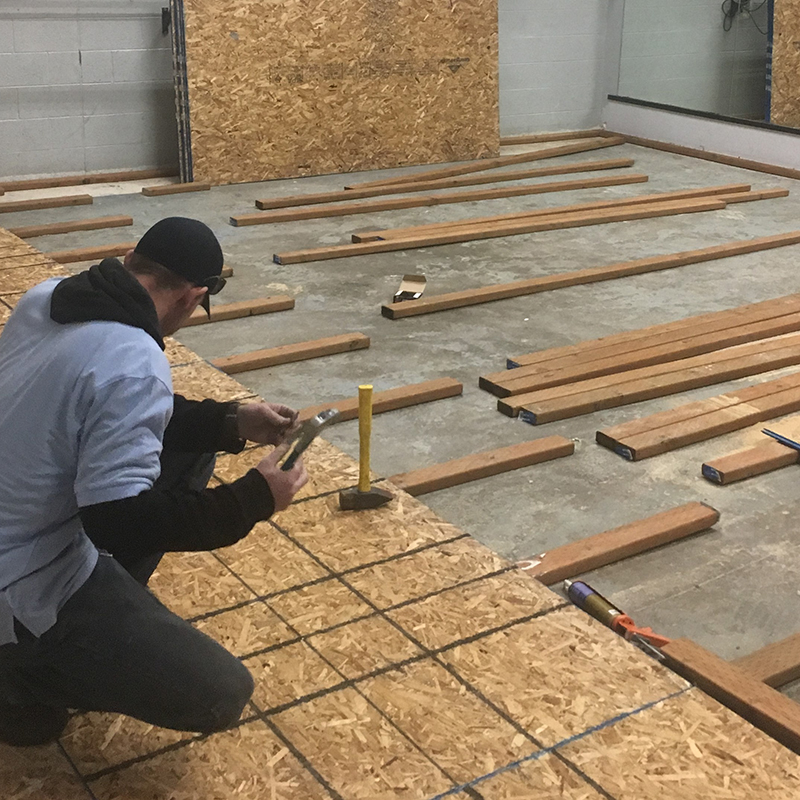 Projects Focus
HVAC Maintenance & Repair
Lighting & Electrical
Plumbing
Tenant Improvements
Ceiling Tiles
Cold Patch Asphalt
Graffiti Removal & Cover
Interior & Exterior Painting
Parking Lot Signage Installation
Rock, Brick, Concrete, & Stucco Repairs
Roof Maintenance
Sheetrock Installation & Repair
Wall Mounts
Routes Focus
Clean Up Trash in Parking Lots, Curbs, Gutters, & Grounds
Lighting & Electrical
Signage Damage
Security Check for Broken Glass or Signs of Forced Entry
Proper Function of Doors
Condition of Landscaping, Grass, & Walkways
Remove or Cover Graffiti
Check & Clean Dumpster Enclosures
Check & Clean Vacant Spaces
Check Fire Panel Status & Extinguisher Due Dates
Check Elevator
Check & Replace Interior & Exit Lighting
Check HVAC in Vacancies
Engineer's Focus
Monitor building system operations & performance
Utilize various trade skills (e.g., carpentry, plumbing, electrical, painting, roofing, HVAC)
Comply with operations & safety codes, regulations, governmental agency, & Company directives
Inspect building systems to ensure equipment operation is within design capabilities & achieves appropriate environmental conditions (e.g., fire alarms, HVAC, plumbing)
Oversee & inspect work performed by external contractors (e.g., landscaping, snow removal, remodeling, HVAC, plumbers, janitorial)
Maintain general knowledge of closed-loop water systems, roof-mounted water towers, & automation systems
Perform assigned repairs, including emergency & preventive maintenance
Review work orders, including estimating time & materials needed to complete repair
Order materials & supplies to complete all tasks
Maintain an energy management program to operate systems efficiently & reduce operating costs
Maintain lighting systems, including element & ballast repairs or replacements
Respond quickly to emergency situations, acquiring additional assistance as needed
Perform other duties as assigned
Do you have a building that needs maintenance?