Scope of Work
Clean and orderly facilities. Immaculate workspaces that forestall injury and enhance output. Our manufacturing and industrial clients trust us to help them maintain the productivity and safety of their businesses, so that their employees can securely work at maximum capacity. Furthermore, RBM Services completes cleaning duties without disrupting staff or interrupting production in any way.
---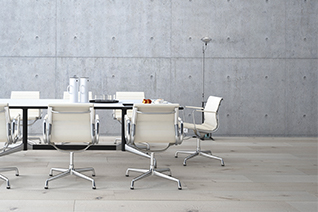 All designated areas dusted & vacuumed. Trashes emptied and replace liners. Wipe conference room tables & align chairs.
Offices | Hallways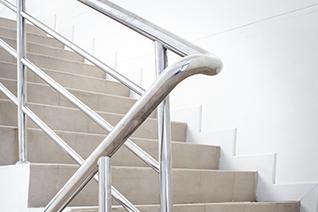 Sweep or mop designated areas. Sanitize touch points. Spot mop concrete stairs.
Stairwells | Elevators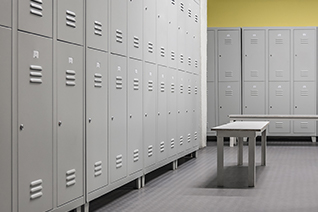 Clean, disinfect toilets, urinals and showers. Clean and polish sinks, chrome and mirrors. Sweep & mop floors with disinfectant.
Locker Rooms | Showers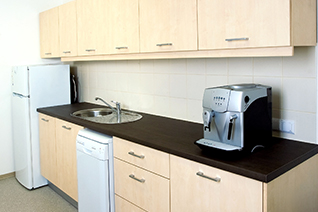 Sweep and damp mop floors. Arrange chairs and furniture neatly. Clean waste containers & replace liners.
Breakrooms
Do you have a manufacturing or industrial facility that needs to be cleaned?
---