Scope of Work
Your healthcare facility must be sterile and secure to protect the well-being of your patients and caregivers. Through fast, effective cleaning, our exceptional teams ensure that hospitals, clinics, and the like maintain the best possible physical environment—without disruption your patient care or workflow. Our services also increase the longevity of your equipment and facilities.
---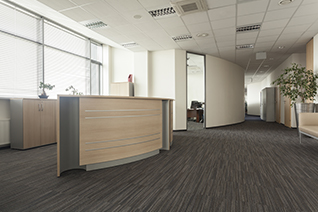 All designated areas dusted & vacuumed. Trashes emptied and replace liners. Wipe conference room tables & straighten chairs.
Offices | Hallways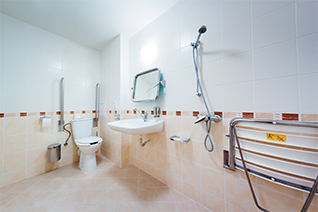 Clean, disinfect toilets and urinals. Clean and polish sinks, chrome and mirrors. Sweep & mop floors with disinfectant.
Restrooms | Showers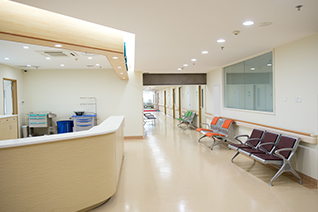 All designated areas are vacuumed & dusted. Sanitize all touch points. Spot clean walls, doors and door frames.
Waiting Areas | Lobbies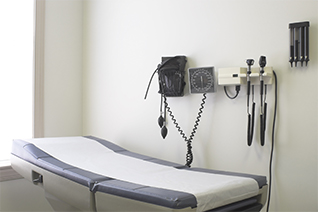 Empty trash and replace liners. Clean and disinfect sinks and counters. Sweep & mop floors with disinfectant.
Exam Rooms
Do you have a healthcare facility that needs to be cleaned?
---