Scope of Work
At RBM, we know your success depends on creating unforgettable experiences for your guests, from the grounds on up. Our specialized teams keep your property and reputation spotless, while meeting the unique needs of your venue. RBM's professional workforce maintain your high standards to ensure your guests' quick and repeated return.
---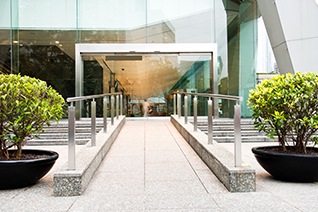 Maintain door and entry glass. Remove gum from floors & sidewalks. Pressure wash exterior entrances & walkways.
Entries | Vestibules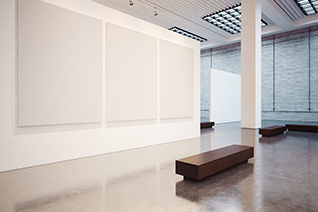 Vacuum or sweep floors, damp mop hard floors. Dust areas as permitted. Sanitize touch points.
Hallways | Exhibits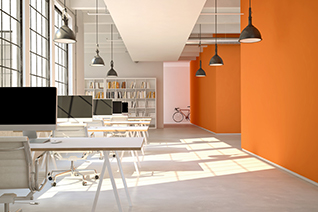 All designated areas dusted & vacuumed. Trashes emptied and replace liners. Wipe desk tops and sanitize touch points.
Classrooms | Offices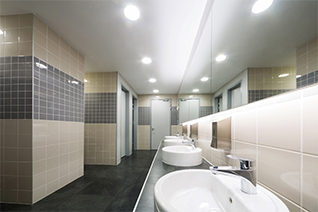 Clean, disinfect toilets and urinals. Clean and polish sinks, chrome and mirrors. Sweep & mop floors with disinfectant.
Restrooms
Do you have an attractions facility that needs to be cleaned?
---