The people of RBM Building Services find great satisfaction through supporting families in their communities.
They demonstrate this core company value in many ways, notably through frequent community service and involvement. Just a few examples include reading to schoolchildren and building community structures, such as a greenhouse for a women's shelter or an "All Together Playground." Through and through, RBM people are dedicated to strengthening the communities where they work.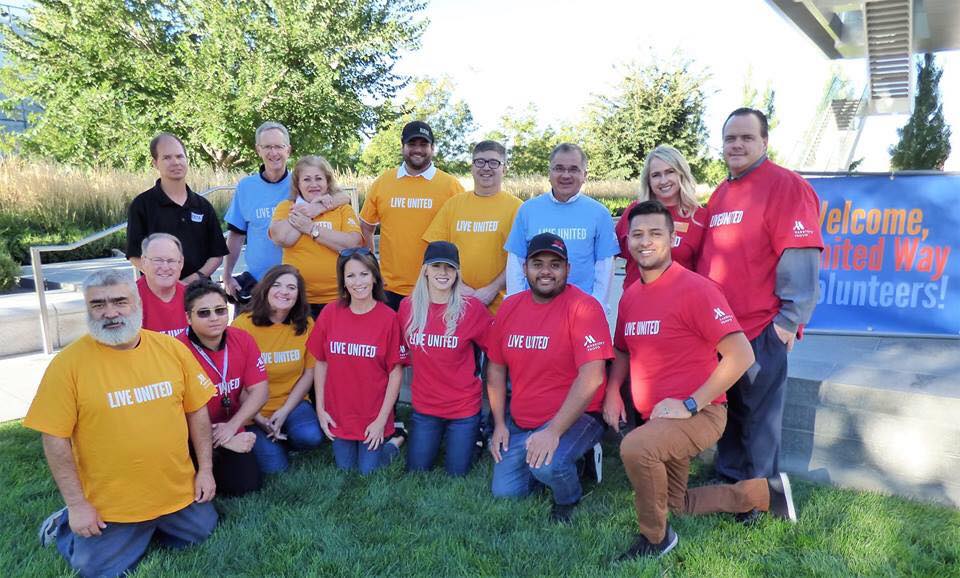 Because service is such an important part of RBM Building Services, the company proudly sponsors Humans Driving Change, founded by Jon and Janae Moss. They believe that too many people feel isolated and powerless to help their families and communities, and they are on a mission to change that.
To find out more about Humans Driving Change, and how you can be a part of this organization, CLICK HERE.